About Vetrus Solutions
We Deliver a More Efficient, Effective Sales Process
Vetrus Solutions is a Revenue Operations consulting firm committed to improving your sales processes. Across a combination of creative strategy, tech stack expertise, and customized system configuration, we make it easier for sales teams to sell. Our tech-agnostic consultants build long-term relationships with each client to ensure impactful business outcomes.
Vetrus Solutions is a certified Salesforce and HubSpot partner for the strategic purpose of accessing additional admin expertise and support when our clients need it most. Our team designs diverse RevOps solutions that provide customization, configuration, implementation, training and process improvement services for small to mid-sized businesses.
If you're ready to grow; we're ready to get you there.
Meet the Vetrus Solutions' Team
Vetrus Solutions' founder, Jenna Haber, is a motivated Revenue Operations specialist who has always been passionate about simplifying the sales and business process down to an efficient, well-oiled machine. She holds multiple Salesforce and HubSpot certifications as well as a BA from Brown University.
In her free time, Jenna enjoys running, reading, and finding the best ice cream spots in New York City. (Current favorites include Morgensterns, Ample Hills, and Cafe Panna.)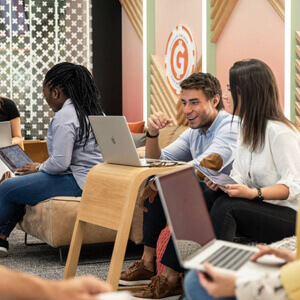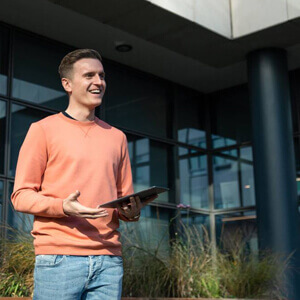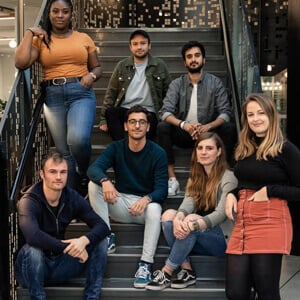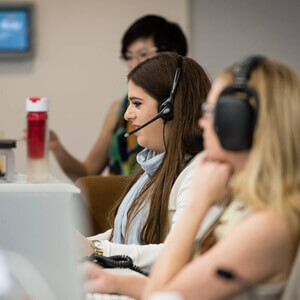 Want to Join Our High-Performance Team?
We're always interested to meet the talented technology power-users who can help us grow our business and deliver the very best in customer satisfaction. Say hi!